The Channel Men's Shed provides a friendly and safe working environment where you can enjoy fellowship with other like-minded men.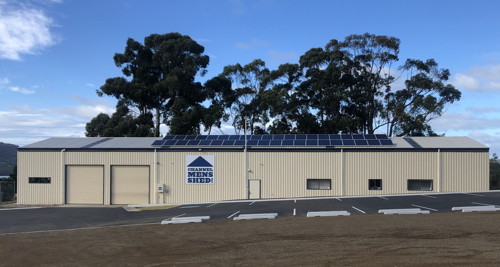 A variety of activities are catered for including: woodwork, metalwork, handyman's library, electronics and microprocessors, amateur radio, cooking or pretty much anything you are interested in doing. You can even utilise your skills by introducing a new field of interest or activity for other members.
The Shed is open weekday and Saturday mornings, excluding public holidays, from around 9.00AM until about noon (1PM on Saturday).
Our volunteer coordinators leave when the last member departs. Other arrangements may be possible and interested members should contact the Shed by telephone during operating hours or email, contact details here.
Call in and learn more about what Channel Men's Shed can offer you.